Happy New Year 2018! I hope everybody had a vibrant start to the new year. Like the end of last year, I updated my goals and set up new goals for 2018 in the last days. As usual, the main problem is the lack of time. Here and there are some possible obstacles in sight, but to achieve all I want to do I need more time. You know? At least with my (new) job with the Edge Computing, I can enjoy technology & programming again. I hope you will stay with me the next year. I plan some more blog posts about the Edge stuff. But, I won't promise anything, because, you know… procrastinating and so on. But let me recap:
What have I done in December
finalized projects for CoT – there are some nice updates in the pipe for early 2018
completed my overall 2017 cycling goal
started my first experiments on the DT edge computing platform – I'm
submitted a proposal for buildingIoT 2018
preparations for MWC 2018
Christmas shopping ordering
Thought
maybe I should take more pictures again
it needs a clear definition of Fog and Edge Computing
these books don't write themselves
this could be a sustainable business…
Read
Recap of 2017
Let me start off by thanking everybody who was with me in 2017 and for all your support!
Business: in 2017, there were more up's and down's than usual. But since Cloud of Things was migrated to our superior hosting partner, we had an uptime of 100%. Since then we had a dry period. Some maintenance and organizational changes, but no surprises. The numbers were sophisticating. In the second half, there was a hard time. Setting up new initiatives but still, do the right things.
Private goals: there are some checked and a few missed goals. Checked? Definitely sports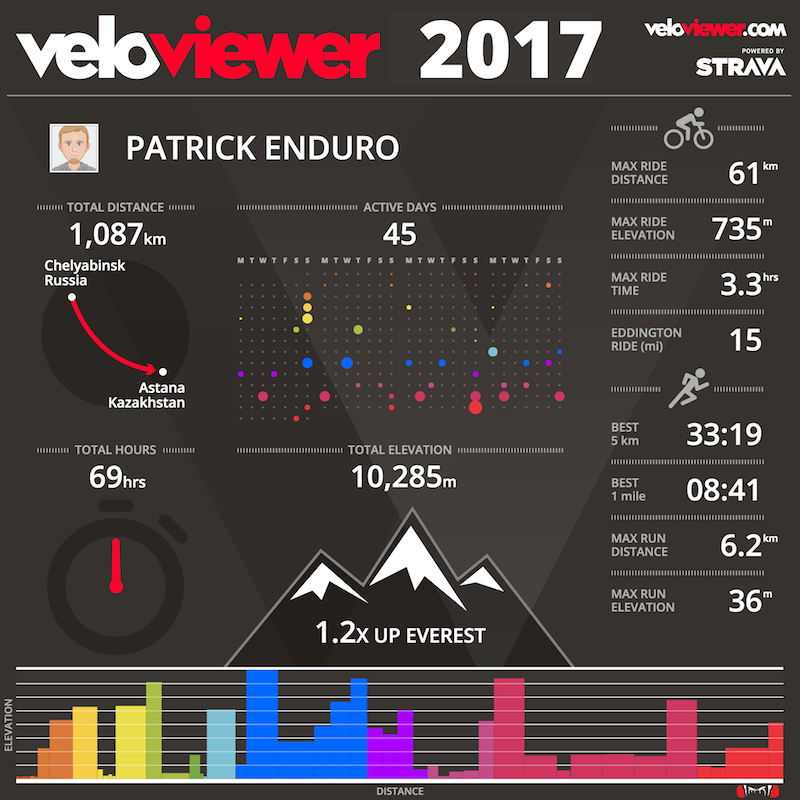 Let's start strong in 2018 and thank you for being here!
1 Comment