In the past weeks, I experienced the speaker's life. I was visiting the IBC in Amsterdam for a few days, presenting the company I'm working for. Early in October, I presented a talk about AI use cases in the Media Landscape at the Big Data Week in Bucharest, Romania. And last week, I gave a similar talk at home, for the AWS User Group in Bonn.
While talking about your thoughts, models and experiences is cool, the bigger stages still make me nervous—however, practice and experience (aka training) help a lot.
AI is a hot topic, not only generative AI, but more and more of the business in media and elsewhere is driven by data. Customer experiences are customized by AI, manual effort vanishes through AI, and even content is created by AI. In Multimedia research, we say "Multimedia is everywhere", but I think we can state "AI is everywhere".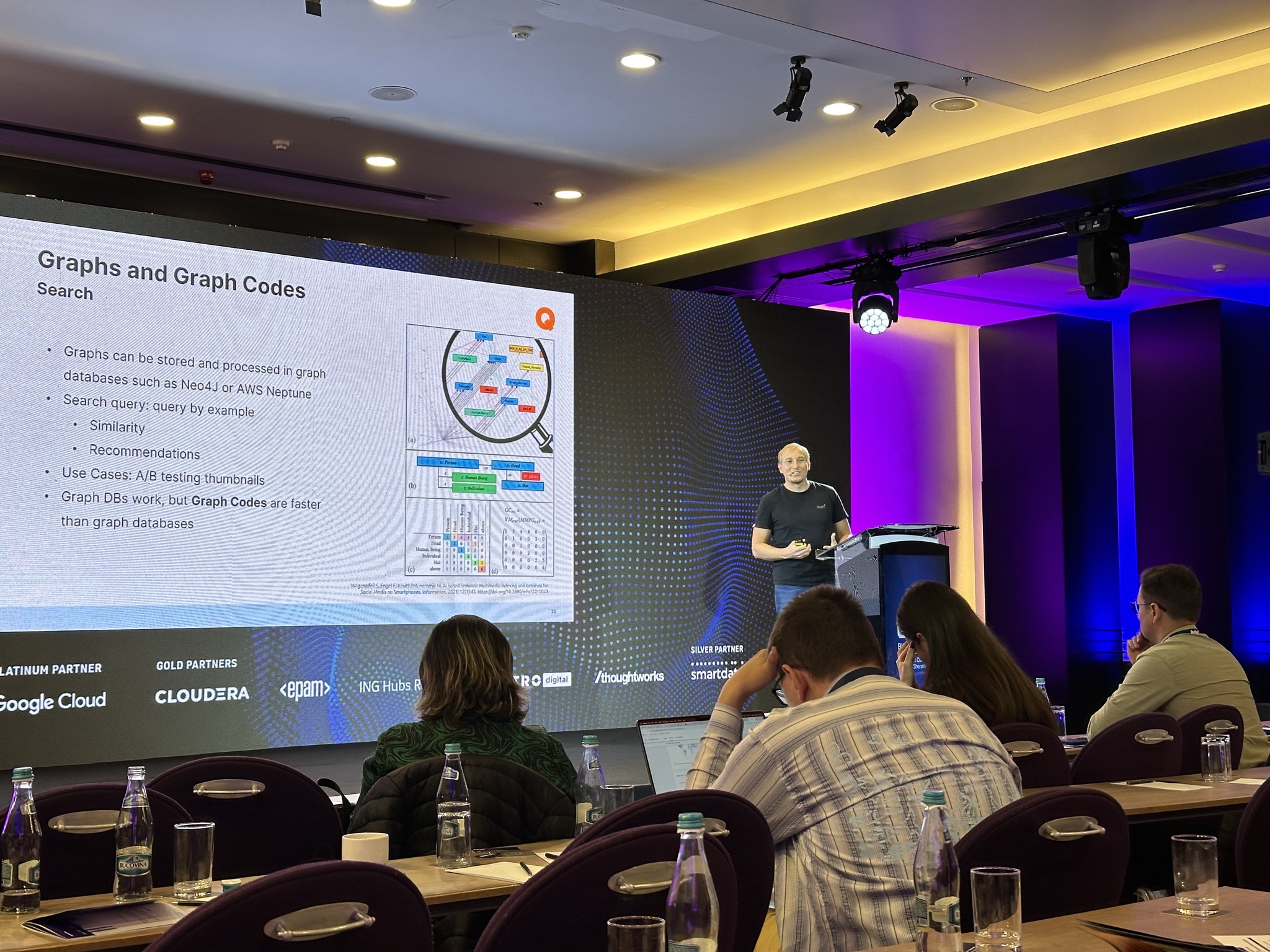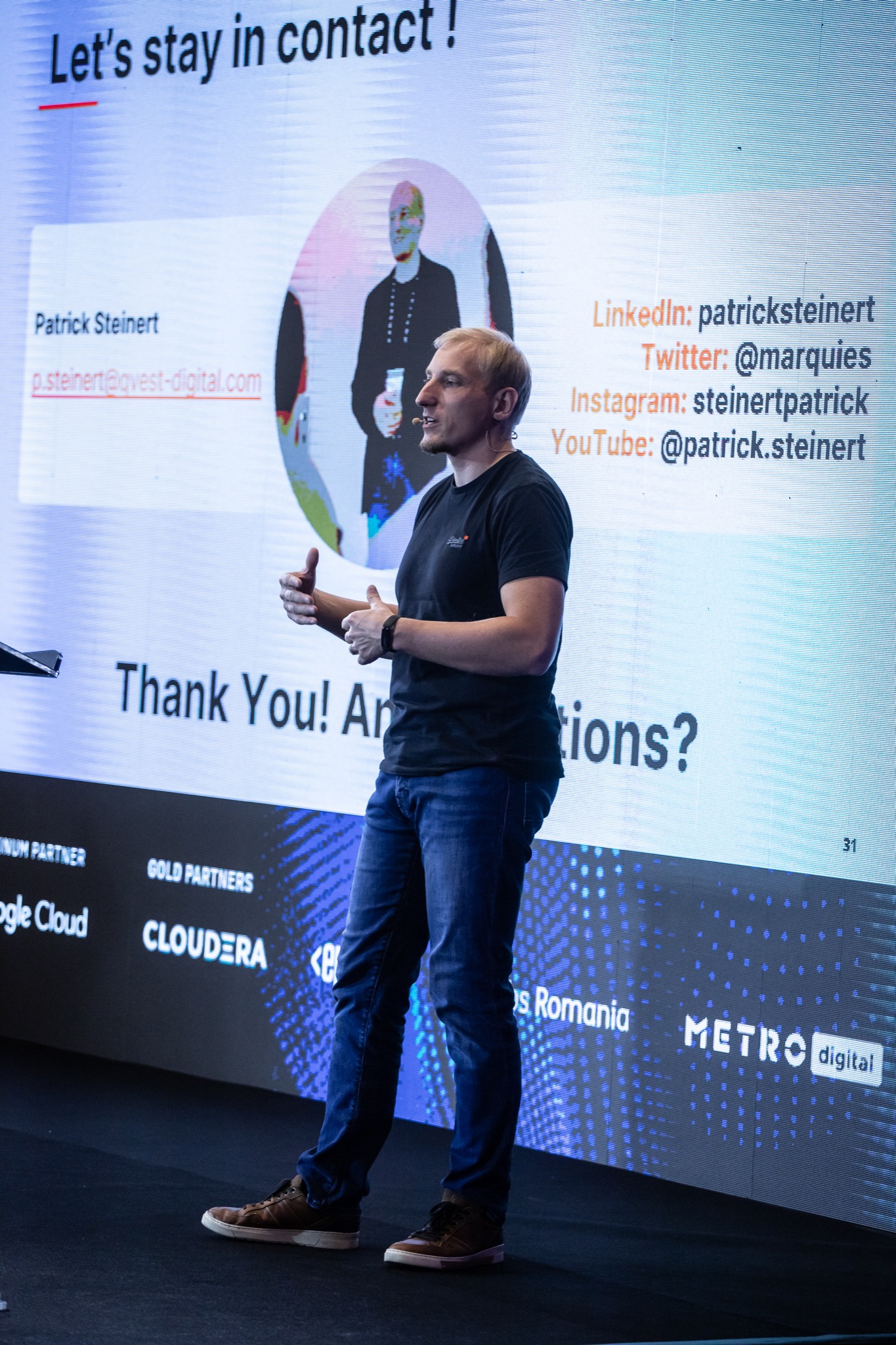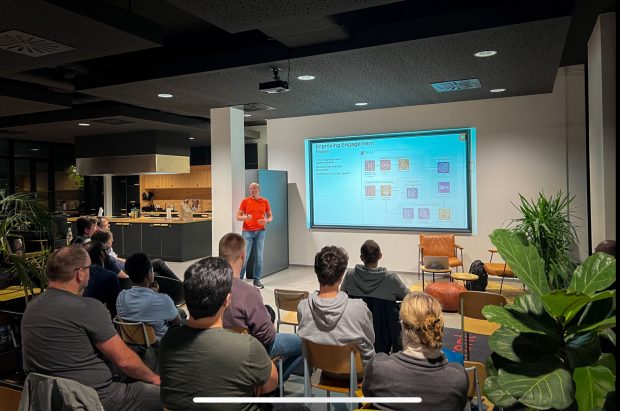 Leave a Comment